In recent years the teaching of Italian L2 has made many progress, both in didactic terms and in terms of places and contexts where it takes place: from compulsory school, to CPIA, to voluntary schools, to language training delivered in the reception circuit, up to the digital space.
It is not easy to recount this evolution, to which many people and circumstances have contributed, and it is even less easy to imagine what perspectives are opening up on the future. With the interviews that we collect in this section, however, we try to photograph the current moment, trying to collect and give readers a set of authoritative points of view.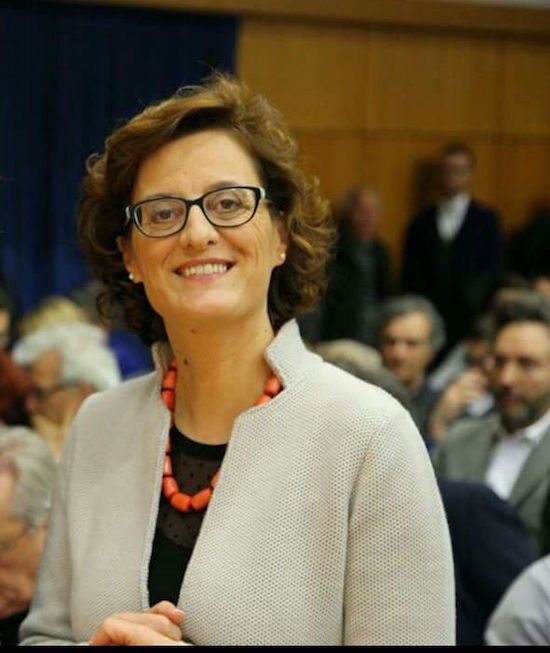 As a member of the Italian Chamber of Deputies since 2018 and a member of the linguistic minorities (Mixed Group), the Hon. Rossini recently presented an agenda, accepted by the government, containing the commitment to strengthen Italian courses for foreigners.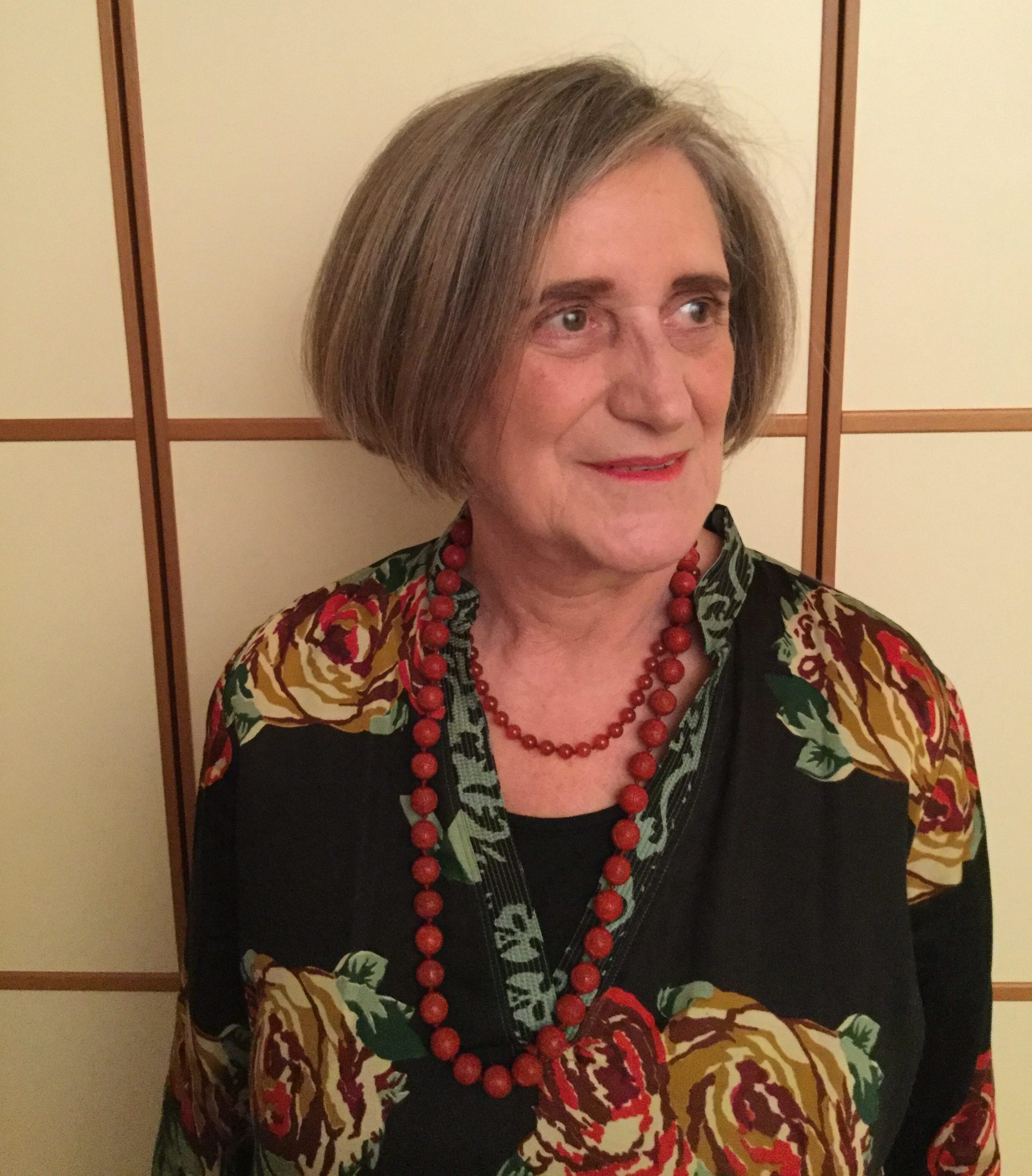 Fernanda Minuz is an expert in teaching Italian L2, with particular attention to literacy. She is currently collaborating with the Council of Europe on the definition of new tools for teaching languages ​​to illiterate students.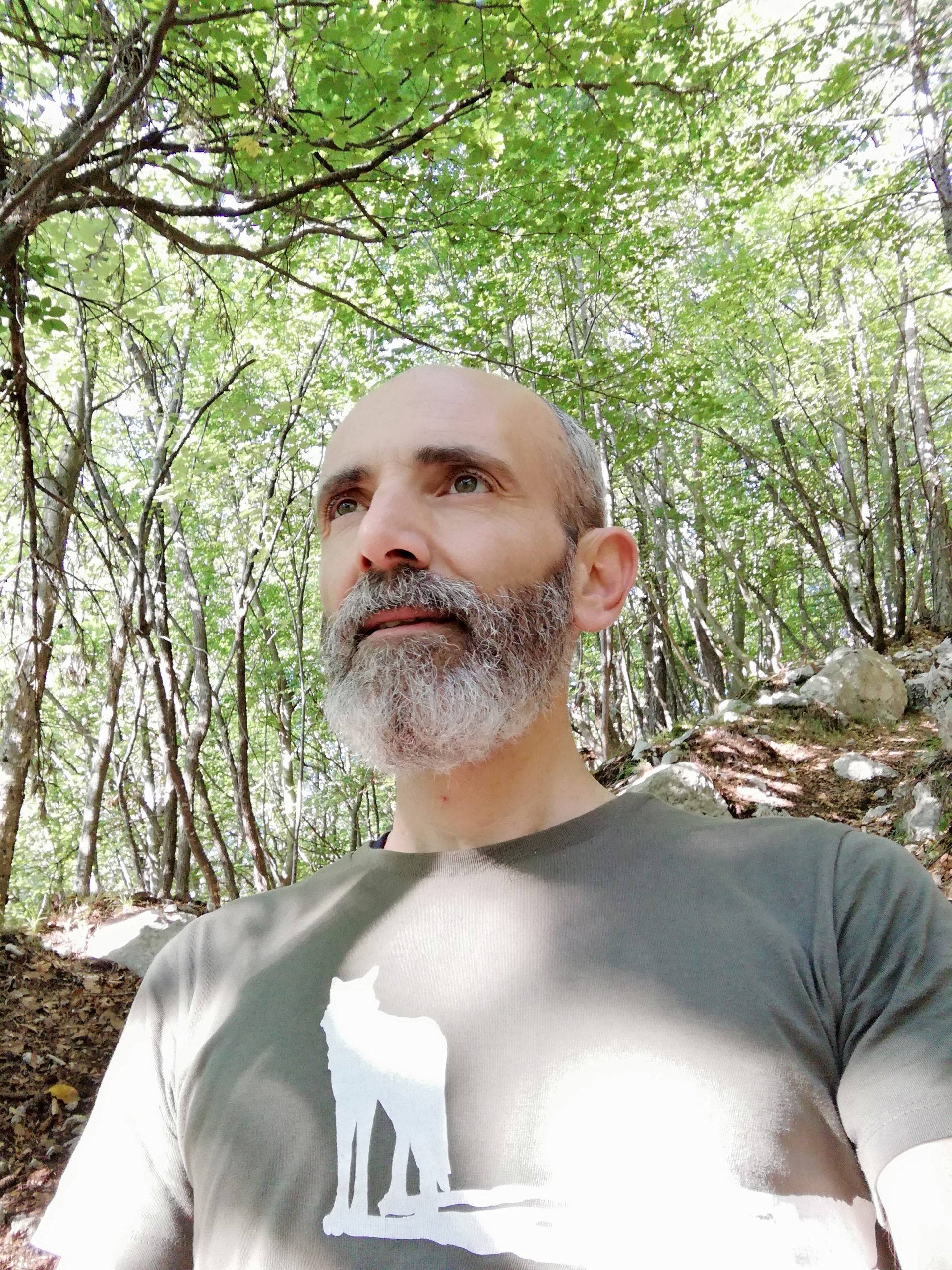 Andrea Membretti, sociologist, teaches Sociology of the Territory at the University of Pavia and is Senior Researcher at EURAC Research (Bolzano). Coordinator of the international network ForAlps (Foreign immigration in the Alps) and member of the Dislivelli association, he deals with new populations and migratory phenomena in European and non-European mountain areas.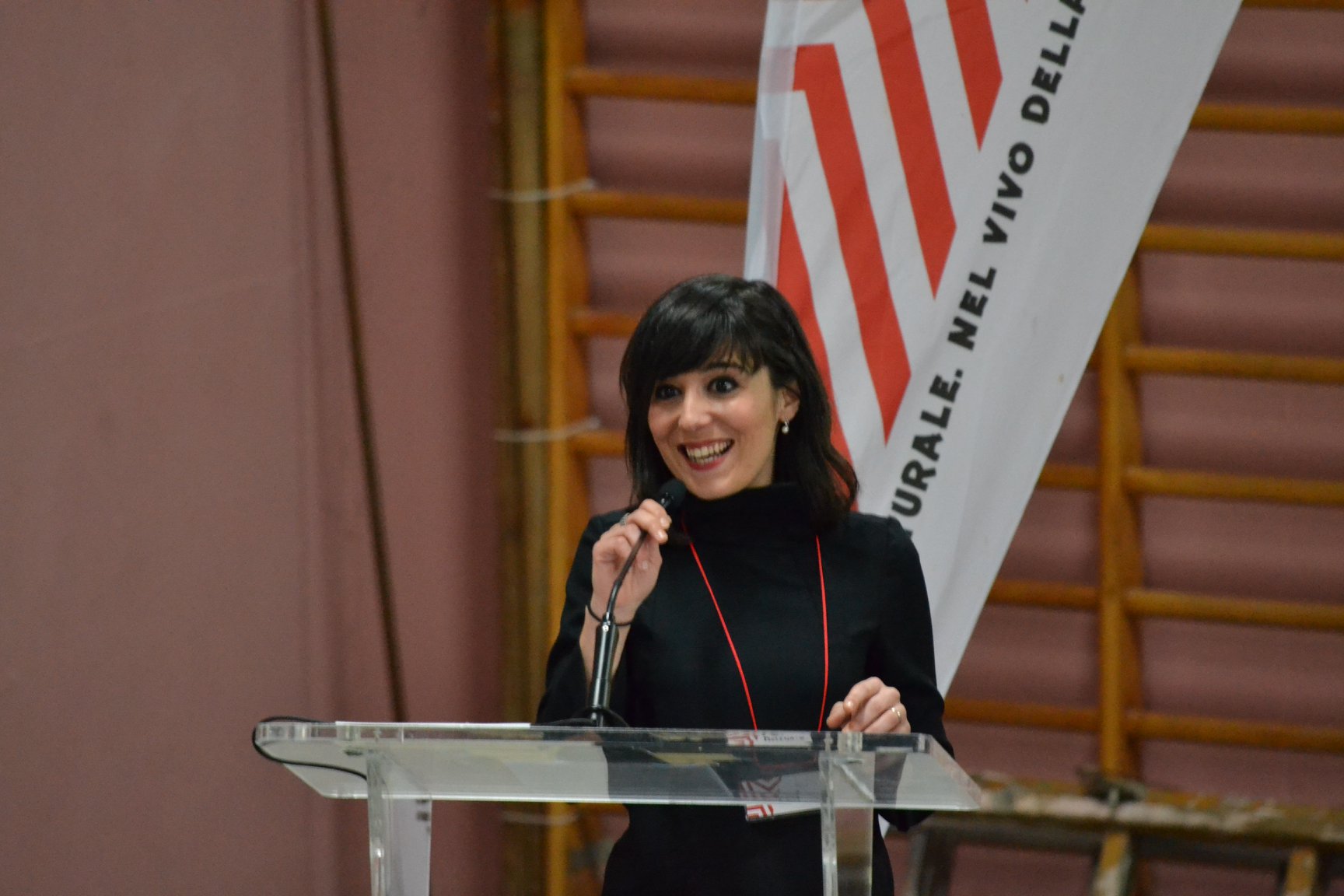 A specialized journalist in social issues, since April 2018 he is President of the Arci Metropolitan Committee of Bologna "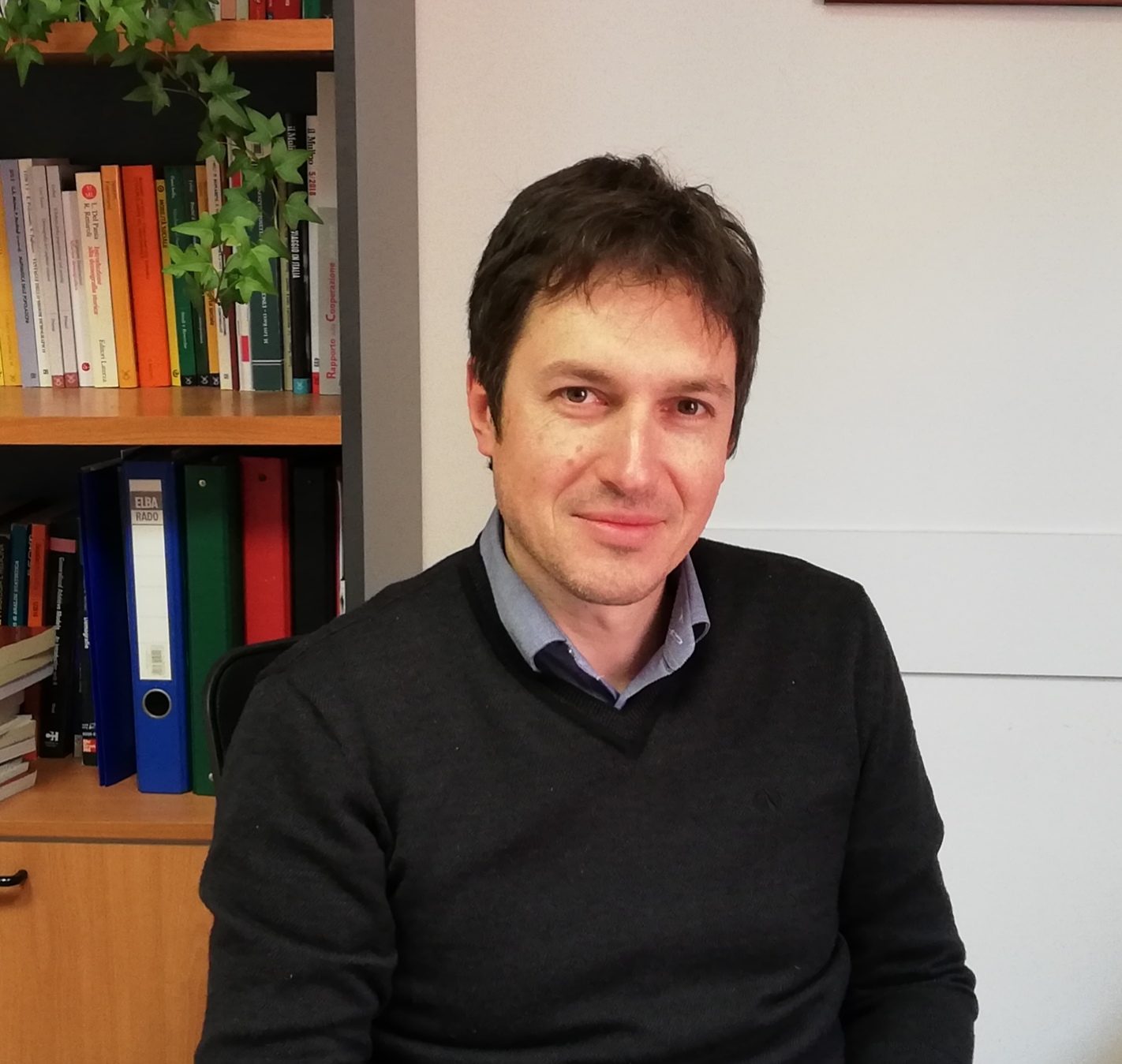 Roberto Impicciatore is Associate Professor in Demography at the Department of Statistical Sciences "P. Fortunati "of the University of Bologna. He is vice-president of the Neodemos Association, member of the editorial board of the Polis magazine and of the Faculty Board of the Doctorate in Economic Sociology and Labor Studies (ESLS-NASP), University of Milan. His research interests mainly concern internal and international mobility, the integration processes of immigrant families and the life paths of young people in Europe.