La Linea Edu is the series dedicated to the domain of teaching and learning the Italian language L2 and Italian as a foreign language. It collects works related to the teaching of Italian to foreigners, in particular to foreign immigrants in Italy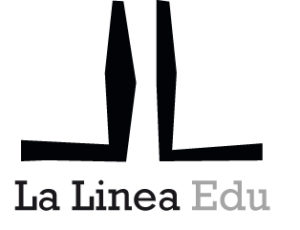 La Linea Edu was born in 2011 to help the residence permit applicants and teachers of Italian courses for immigrants after the approval of the Ministerial Decree of 4 June 2010, for which it has become mandatory to pass the Italian language test. The publishing house has undertaken to produce a volume created on ministerial guidelines to help applicants for residence permits to prepare for the test required by law and has also produced an equivalent handbook for the ISMU Foundation.
A partire dal 2011 Edizioni La Linea collabora con Loescher Editore – da cui ad oggi è distribuita – occupandosi del catalogo di italiano per stranieri e istruzione adulti.