I nostri distributori
Per i libri di scolastica marchiati La Linea Edu
ELI Edizioni
Via Brecce snc – 60025 Loreto (AN)
tel. 071 750701 – fax 071 977851
Here i riferimenti delle agenzie locali di propaganda e distribuzione
Per i libri delle collane Tam Tam, Le Stringhe, Il Secondo Libro
CDA (Consorzio Distributori Associati scrl)
Via Mario Alicata 2F – 40050 Monte San Pietro (BO)
tel. 051 969312 – fax 051 969320
info@cdanet.it
Here trovi i magazzini regionali di CDA
Per i libri a doppio marchio La Linea Edu – Loescher
Loescher Editore

Via Vittorio Amedeo II, 18 – 10121 Torino (TO)
Here trovi le agenzie locali di propaganda e distribuzione scolastica di Loescher
If you are a reader
   You can buy our books in a bookshop, online or           on our website.
   Ebook versions are on Bookrepublic.
    You can buy our books on our website or you can write to ordini@edizionilalinea.it or call to  051 0566051. We will send you your books in 1-2 days.
Payment via Carta del Docente is available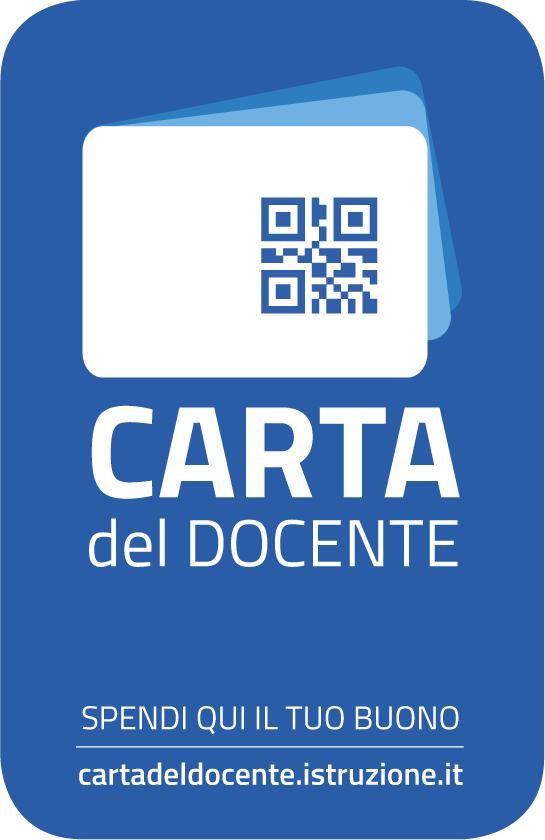 On this site, it is possible to pay by the Carta del Docente and spend 500 Euros available by the Ministry of Education, University and Research.
At the time of the generation of the voucher, the amount must be equal to the total expenditure (including shipping costs).